Pest Repeller/dog repellent device/dog bark stop
Product Description
BARK PICK-UP SENSITIVITY ADJUSTMENTS:
      This adjustment allows you to control how loud the bark must be to trigger the correction tone, while reducing any false triggering. Make this adjustment on a calm day if the system is mounted outdoors. To adjust the sensitivity, fist set the audible sound selector (located above the sensitivity switch) to audible. This lowers the correction tone frequency so that you hear the tone. Move away from the unit and listen. If you do not hear the tone each time you hear barking, adjust to the higher sensitivity level. Or move the unit closer to the dog. If you hear the tone without hearing the barking, adjust to the lower sensitivity level. Larger dogs react better to lower tones while smaller dogs have a better reaction to higher tones. when you have the sensitivity adjusted, reset the switch to "ultrasonic" (if desired). Use the lowest possible sensitivity setting that will respond consistently to barking. If it is set too high, other sounds may trigger the unit. The "Novel Stimulus" aspect of the tone will then be lost and your dogs will learn to ignore Bark Free. Also be sure that the background noise level is not too high or it will cause continued triggering. You can correct this by reducing the sensitivity level.
        Note: Do not try to instigate barking from your dog to find out if Bark Free will stop them from barking. A dog will always bark if harassed.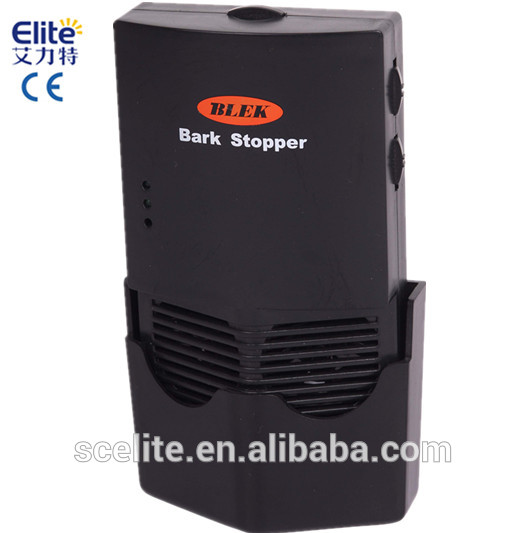 TEST BUTTON:
       Pushing the test button will lower the ultrasonic frequencies to an audible human level. This way you can hear the different ultrasonic features. To avoid hearing damage, do not use the Test button for long periods of time and do not allo children to play with the test switch.
POWER:
        The Bark Free is powered by a 12v center pin (+) DC adapter, included. Use the 30ft extension cord if needed, but don't included.
        Note: The transformer case is not weather resistant and must be plugged indoors if not using a weather resistant outdoor case. A protected casing is available at your local hardware store.
WHAT RESULTS TO EXPECT                                                                     
       There are no 100% perfect cures that stop 100% of the barking, this includes the Bark Free. Within a week or two, if you haven't noticed a significant reduction in the overall amount of barking, especially at night, then you have a more serious problem than just simple unnecessary nuisance and boredom barking. A dog will always bark if harassed. Some of the more severe problems include:
       PROTECTIVE BARKING: They may bark at trespassers or neighbors that tease or threaten them. This may include people knocking at your door or people walking through your yard.
       DOGS TRAINED TO BARK: They may inadvertently be trained to bark, by receiving attention (both positive and negative) for barking.
       FEEDING TIME AND WORK TIME BARKING: We recommend that you disconnect Bark Free when feeding. When walking one dog and leaving others behind, get out of sight as soon as possible.
       HEARING PROBLEMS: Deaf dogs will not react to Bark Free is not recommended for boarding kennels, animal shelters, and grooming salons. These locations generate protective and fear barking.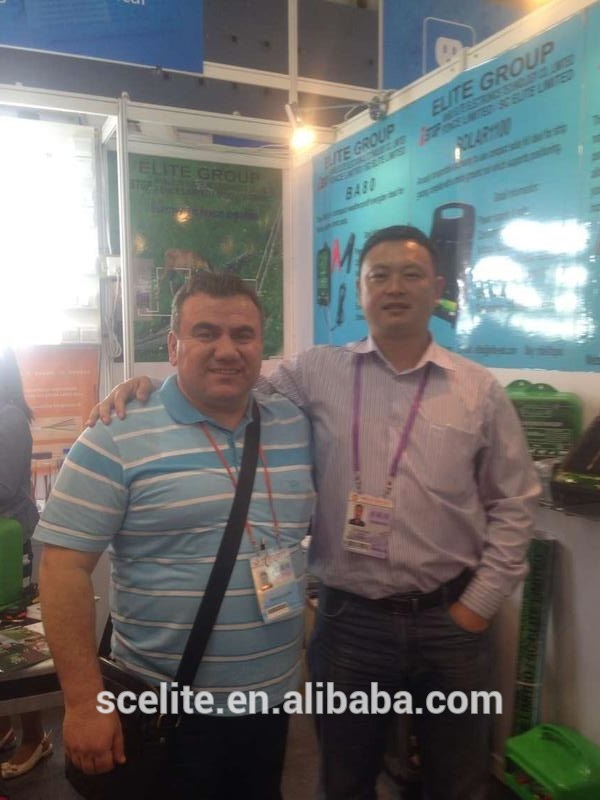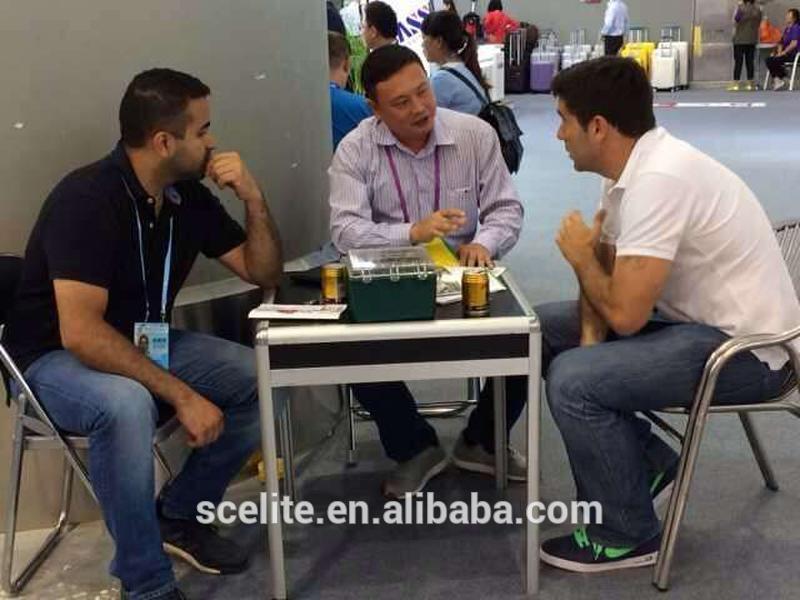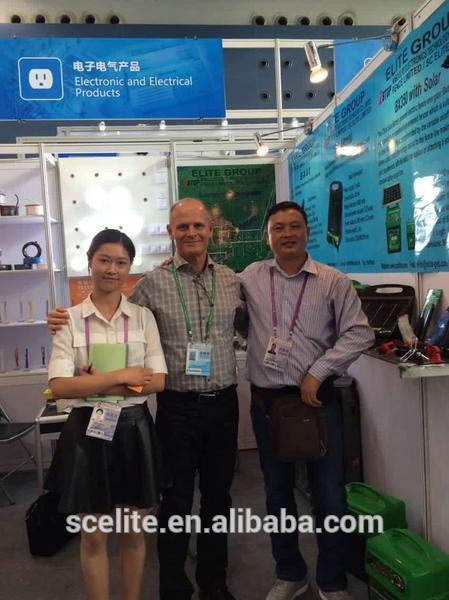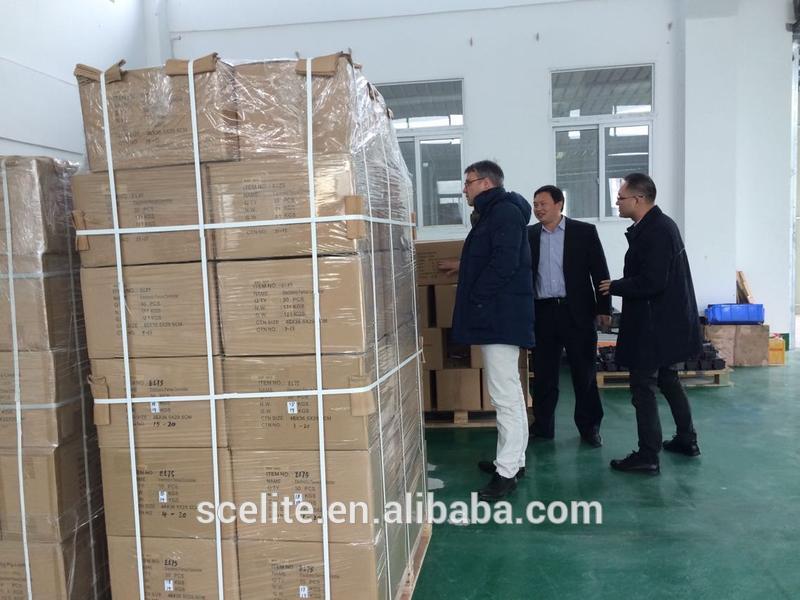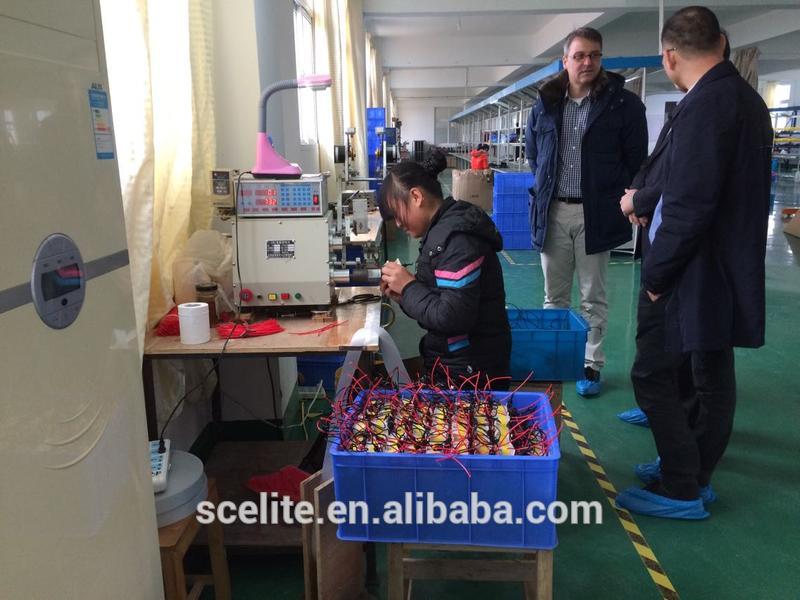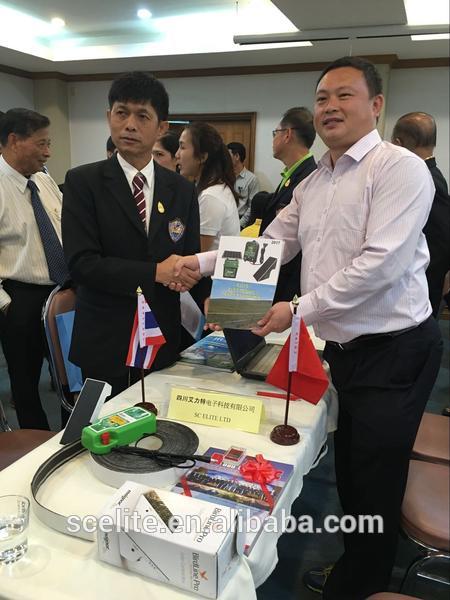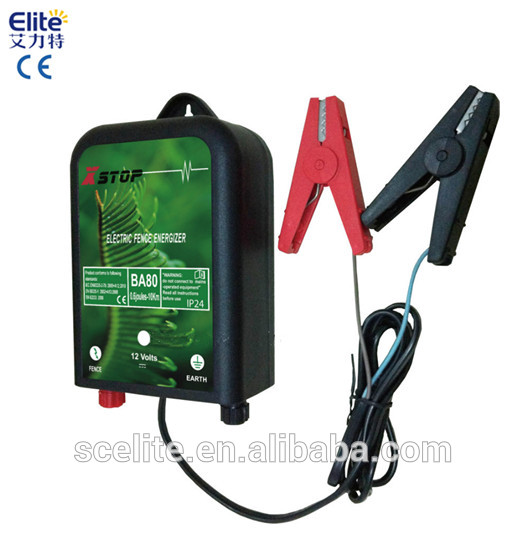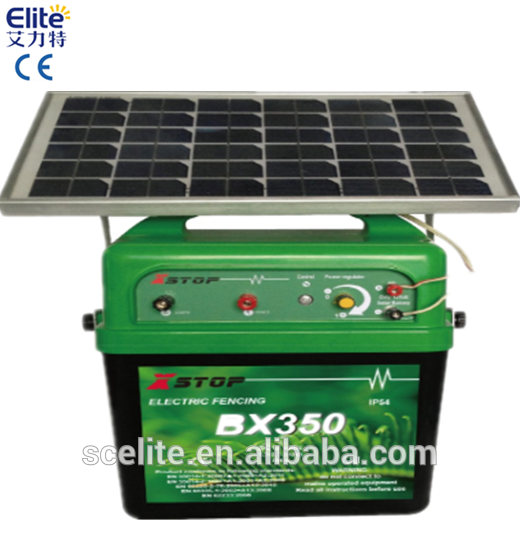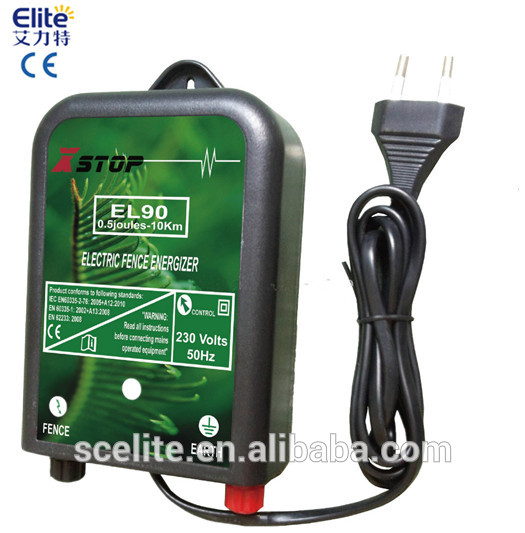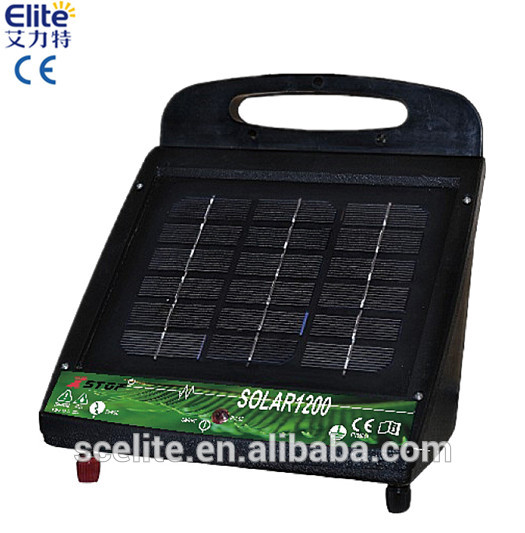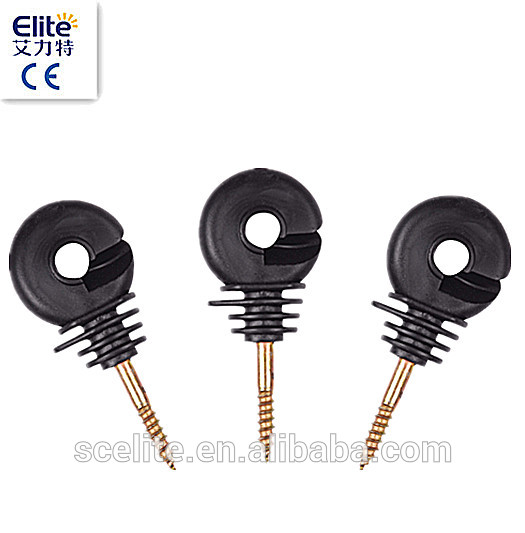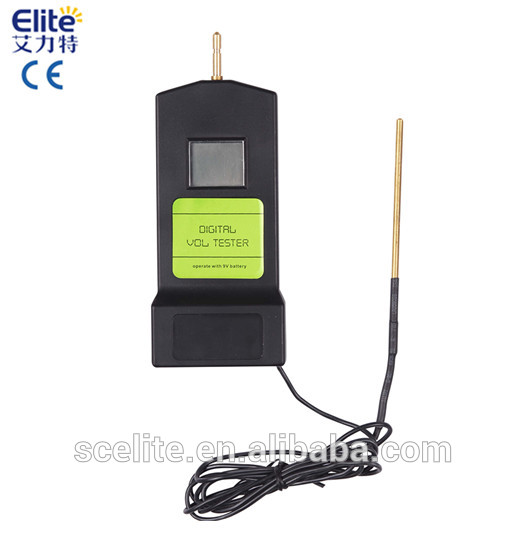 Contact us if you need more details on Electronic Pest and Dog Repeller Repeller. We are ready to answer your questions on packaging, logistics, certification or any other aspects about Ultrasonic Pest Repeller、Ultrasonic Pet Pest Repeller. If these products fail to match your need, please contact us and we would like to provide relevant information.
Product Categories : Pest Repeller System